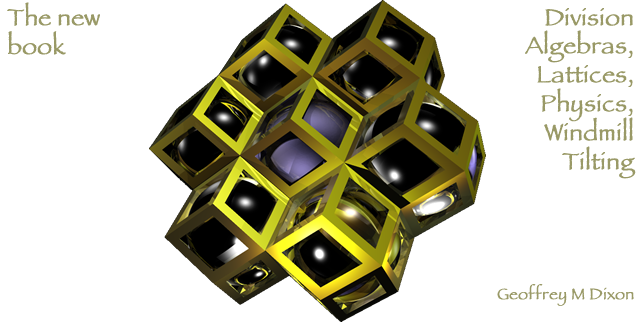 In Safari if you bookmark this site with the option,

Add To Homescreen,

it will create an icon on your mobile device,
and thereafter should open without the browser
window. The content has been explicitely coded
to that end.

Entropy: When running, once a cycle (every 0.1s), a single square, chosen randomly, will change from blue to red, or red to blue. What are the odds, once started, all the squares will ever again be all the same color? (Extremely small.) In general, the larger the percentage of one color verses the other, the faster the system will move to a configuration with more equal percentages - that is, greater randomness (increase in entropy is faster for more orderly (low temperature) systems). It's all a matter of probabilities, and when speaking of systems of atoms, whose numbers vastly exceed the hundreds of squares here, the increase in entropy is inexorable. In this simple system of squares, once we get near a 50/50 distribution of blue and red, the odds are very small we will ever again drift far from that, because the vast majority of possible states are near 50/50.