Enter Site
Papers more recent than the book:
•
"Matter Universe: Message in the Mathematics
-
Why the universe is dominated by matter
(original short version).
•
Matter Universe: A Mathematical Solution
-
Longer version with many more details.
•
Seeable Matter; Unseeable Antimatter
-
Published version. Fewer details, but ...
... the whip was applied mercilessly, but eventually I put it in a form
the editorial folk found acceptable - perhaps even pleasing.
The interpretation of the maths is slightly tweaked here.
•
Division Algebras, Clifford Algebras, Periodicity
-
Toward an order 24 periodicity akin to
the Bott periodicity of order 8.
This is a book of travel reminisces, mostly in academic settings.
It is available as a paperback on Amazon, and digital on kindle.
"Very funny. Better than Bill Bryson,"
7stones Reviews
Yet another book of travel reminisces and opinion.
Paperback and kindle.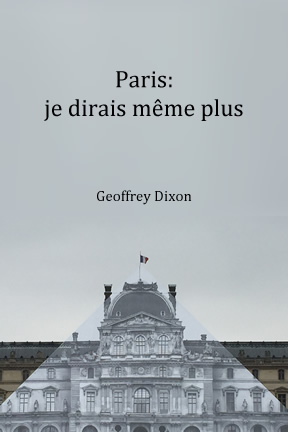 An actual reader, other than myself:
"It was a good read, very entertaining, easy to read. Waiting for the next… Great work…"
My first Sci Fi.
Paperback and kindle.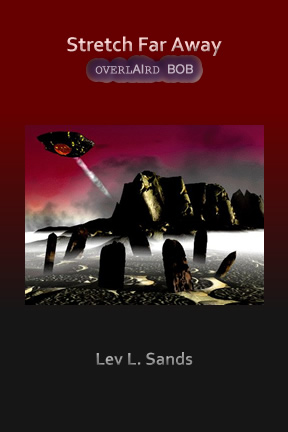 Pseudonym Lev L. Sands. This is not Star Trek where the universe of the future thinks humanity is hot stuff - the hottest. Nay nay. But it is a physically possible future, and ... but I've said too much.